Walkaround - Curtiss Fledgling J-2
| | |
| --- | --- |
| What: | Walkaround - Curtiss Fledgling J-2 |
| Where: | Brazilian Aerospace Museum, Rio de Janeiro, RJ, Brazil. |
| When: | October 5th, 2013. |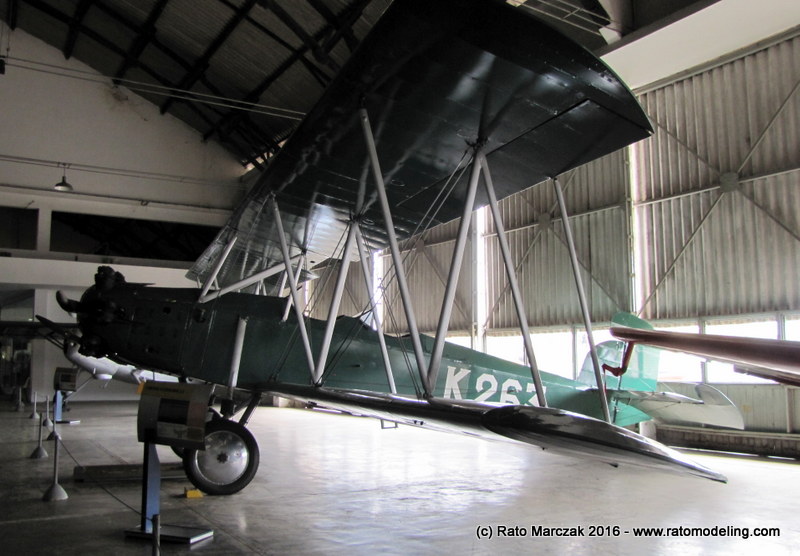 Here are some photos of a somewhat rare bird:
a
Curtiss Fledgling J-2
. Known internally to Curtiss as the Model 48 and Model 51, it was a trainer aircraft developed for the US Navy in 1928 and known in that service as the N2C. Interestingly, Curtiss operated 109 of these aircraft in its own air taxi service, the Curtiss Flying Service during the 1930s.
Only 161 were built.
The present one is a model 51, equipped with the Curtiss Challenger engine for civilian use. The military versions used the more powerful Wright Whirlwind J-6/7 engines.

Brazil acquired six Fledglings in 1929 to replace the old JN-4s, inicially operated by the Public Force of the São Paulo State. After the 1930 Revolution, the four remaining Fledglings were transferred to the Military Aviation. The Fledgling was used in Brazil by the Military Aviation School, operating at Campo dos Afonsos airfield, and also by the Military Air Mail, from 1931 to 1941. The one reported here is displayed at its former base, now the Brazilian Aerospace Musem (Musal) at Rio de Janeiro, Brazil. It is painted to represent
K-263,
the aircraft which actually performed the first flight of the Brazilian Military Air Mail on June, 12 1931. Nicknamed 'Frankenstein' it took off from Campo dos Afonsos, Rio de Janeiro and should deliver two letters to the Mail & Telegraph HQ at São Paulo. The crew was formed by Lt. Nelson
Freire Lavénère Wanderley and Lt. Casemiro Montenegro Filho. Arriving at São Paulo, they failed to find the airfield (Campo de Marte), landed at the Mooca Jockey Club race track there, and walked the remaining stretch. It would return to Rio de Janeiro on June 15, carrying more correspondence. The Military Air Mail later became the Brazilian National Air Mail (CAN), the true legacy that - besides passengers - took under its wings humanitarian aid to the most remote corners of the country.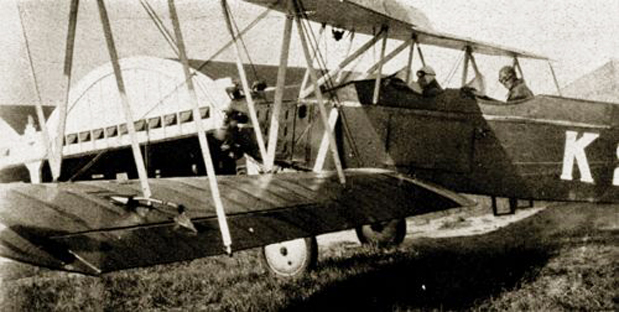 There are not many Fledglings around. I couldn't find an exact number, but my estimate is that no more than four or five of these rare birds survive complete. Besides the Musal's one, there is one on display at the
Evergreen Aviation & Space Museum in McMinnville, OR (c/n
B-51), one at the National Naval Aviation Musem, Pensacola, FL and another at
Glenn H Curtiss Museum, Hammondsport, NY (registration
NC656M)
. I don't know about any other.


The Brazilian example is painted to represent the K-263, and was actually bought from Joseph Erale, from Long Island NY in 1967 under registration (incidentally) N263H (c/n B-40)
. There is an interesting article on Flying Magazine (jan/1967) about its transportation to Brazil aboard a Lockheed Constellation. K-263 was painted three times in Brazil, the first time with the original Curtiss factory trainer painting in Yellow/Orange, but with possibly wrong black modex numbers. The second time it had the correct white modex probably of the first CAN flight...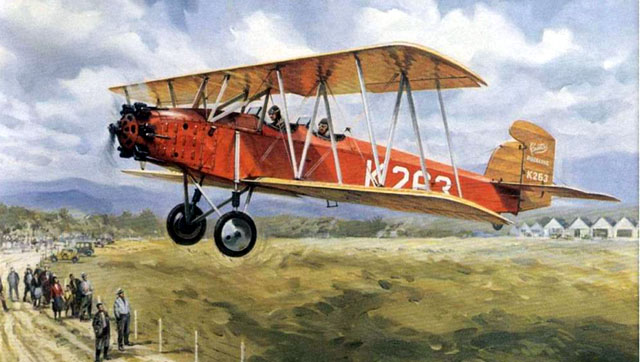 ...and repainted later in overall green like in 1932, with black ID: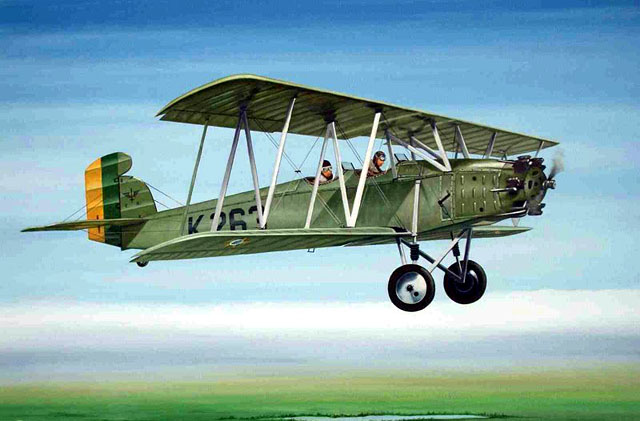 Therefore, it is possible that
currently
the K-263
is not painted as it probably was during its historic flight
.
---
---
| | |
| --- | --- |
| Manufacturer: | Curtiss Aeroplane and Motor Company |
| Type: | Trainer |
| Crew: | Instructor and student |
| Powerplant: | One 6 cylinders 185 hp Curtiss Challenger R-600 engine (J-2 version) |
| Length: | 8.33 m |
| Wingspan: | 11.93 m |
| Height: | 3.14 m |
| Wing area: | 34.19 sq.m |
| Weight: | 970 kg (empty) / 1,300 kg (gross) |
| Max Speed: | 187 Km/h at sea level |
| Climb Rate: | 7.5 min to 1,520 m |
| Ceiling: | 5,425 m |
| Range: | 589 km |
The Musal's Fledgling is in perfect flying condition, but it is grounded due to its rarity. Every year it leaves its hangar
and taxies
during a CAN anniversary celebrations under its own engine.
I hope you find these photos useful somehow. If you have any interesting information about the history of this equipment, please drop me a line.
Rato Marczak
© 2016