Walkaround -
Avro Lancaster B Mk.X FM213

| | |
| --- | --- |
| What: | Avro Lancaster Bomber Mk.X FM213 |
| Where: | Carl A. Spaatz Field / Reading Regional Airport, Reading, Pennsylvania, USA. |
| When: | World War II Weekend, June 4-6, 2010. |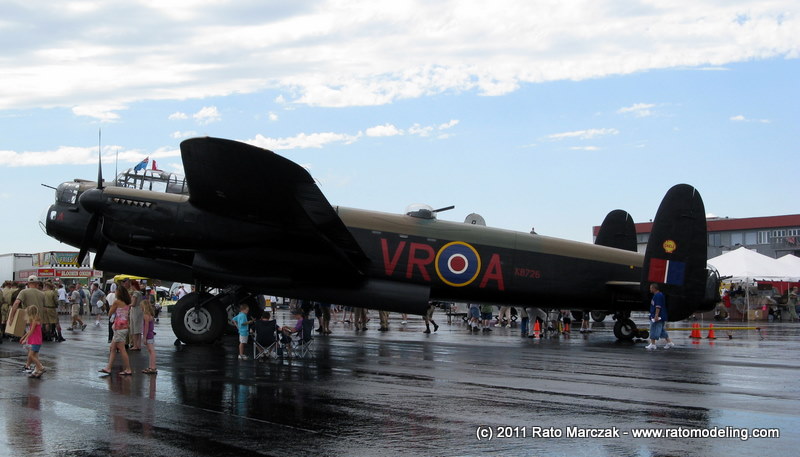 Let me share with you several photos of one of the only two flyable Avro Lancasters in the world. This is the Avro Lancaster Bomber Mark X, delivered to RCAF as serial # FM213, circa 1945-46. Wikipedia and Warbird Registry provided the following summary.


Lancaster B.X
FM213
was retired from active duty with the RCAF on 6 November 1963, then stored at Dunnville, ON. She had 4,392.3 hours on the airframe when it was handed over. It would probably have been sold for scrap metal except for the intervention of The Royal Canadian Legion in Goderich.
The aircraft was acquired by
Canadian Warplane Heritage Museum
in 1978, underwent a 10-year restoration, and has remained airworthy since 1988 when she recieved the civil registration C-GVRA. The aircraft is flown in the paint scheme of
KB726
VR-A
, depicting an aircraft of No. 419 Squadron RCAF, and is known as the "Mynarski Memorial Lancaster" in honour of Canadian VC recipient
Andrew Mynarski
.
This aircraft was grounded due to corrosion found in the propeller blades but after an appeal for funding it flew again in May 2009. Before that, she had a minor fire incident in 1993 and a ground accident with a CH-47 in 2002. Curiously, it seems that FM213 was
displayed on a pole as VR-A at Goderich, Ontario, during 1964-1979
.
I attended the famous WWII weekend at Reading PA during June 2010, and FM213 was obviously one of the main attractions of the show. Visitors had not only the chance to enter in the veteran plane, but also see it flying. I took the opportunity to make a walkaround, and here is the result.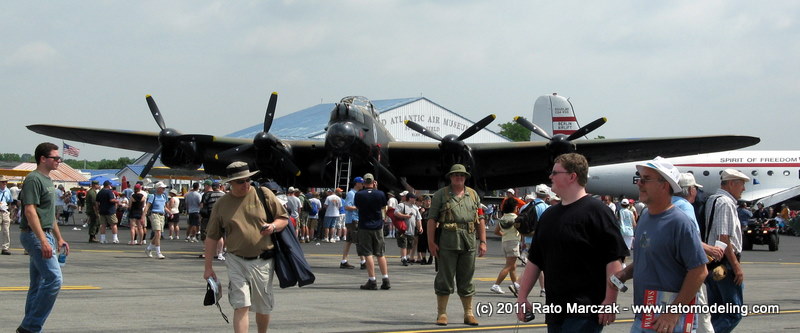 ---
---
---

Propulsion:


---

Landing gear:


---

Bomb bay:


---

Flying surfaces:


---
Upper and tail turrets:


---
Cockpit and interior:


---
In flight: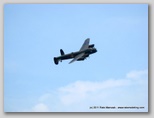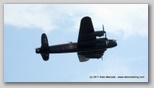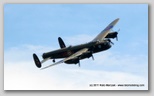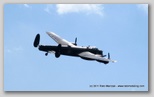 Here are a couple of teasers to show you FM213 in action. Taking off ...



...and in a beautiful fly-by:
---
Maybe as amazing as checking every detail of such warbird and seeing it in flight was the chance to talk to pilots, crew and ground personnel vets.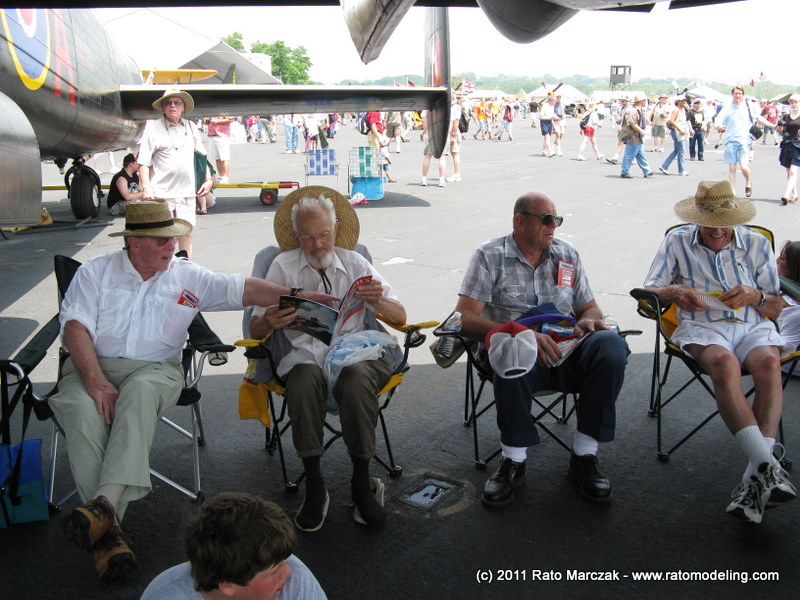 If you have any interesting information about the history of this aircraft, please drop me a line.
I hope you find these photos useful to your next modeling project.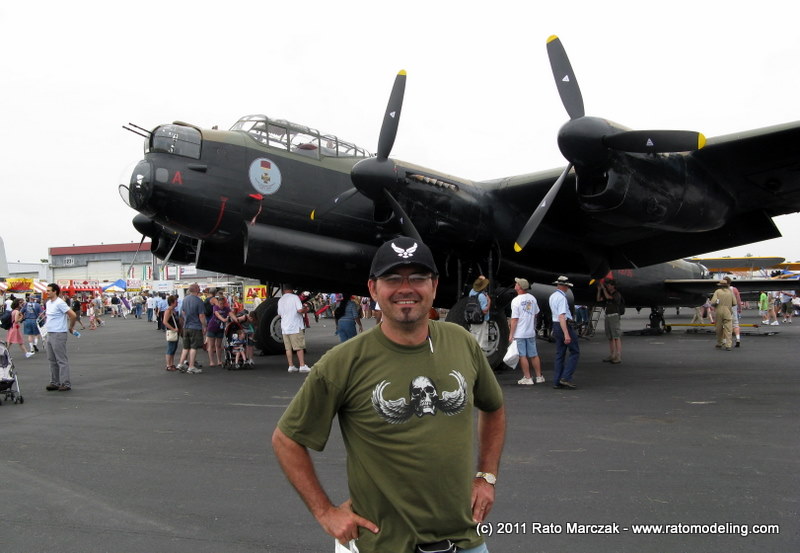 Rato Marczak
© 2011