Walkaround -
Curtiss P-40M Warhawk NX1232N

What:


Walkaround -

Curtiss P-40M Warhawk NX1232N

Where:

American Airpower Museum, Farmingdale NY, USA / Mid-Atlantic Air Museum, Reading PA, USA.

When:

April 31-May 1st, 2010 / June 4-6, 2010.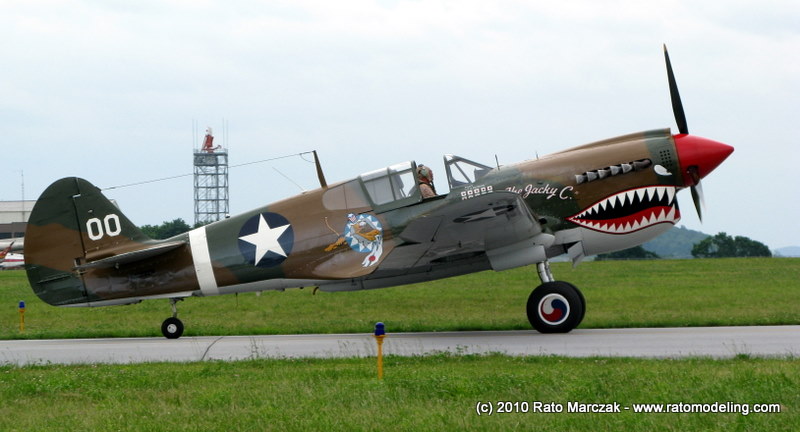 Here is a comprehensive walkaround of the Curtiss P-40M NX1232N (cn 27483), based on the American Airpower Museum at Farmingdale, Long Island NY, USA. I had two opportunities to take pictures of this warbird. The first was during the
IPMS USA Region I Plastic Modeling Convention, held at the AAM during April 31 & May 1st 2010, while the second was during the fantastic WWII Weekend, held at the Mid-Atlantic Air Museum, Reading
PA during June 4-5, 2010.

This particular Warhawk is named "The Jackie C" and is painted in the AVG colors. It was a pleasure to take countless photos of this fine bird, as well as seeing it flying. I also had the rare chance to see the pilot inflating the tires and fueling the aircraft...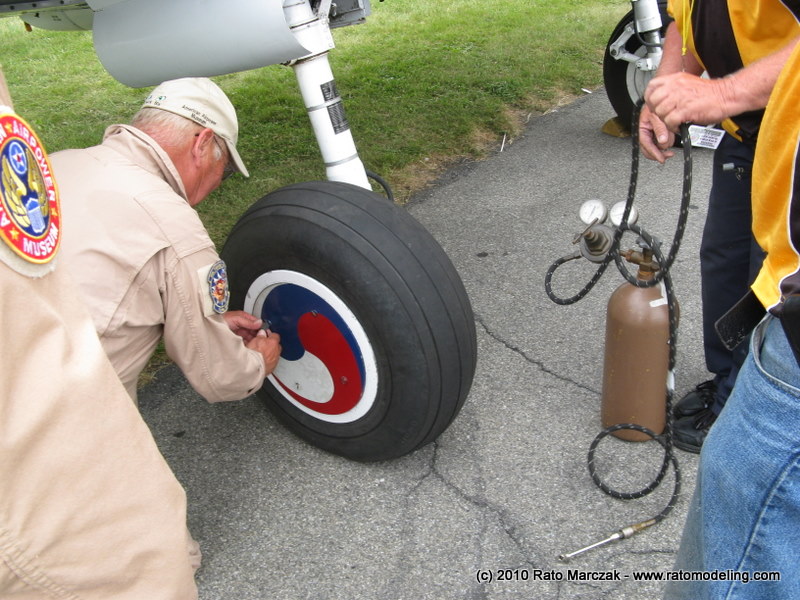 Although NX1232N is based at AAM, it is a common view in most airshows along the east cost.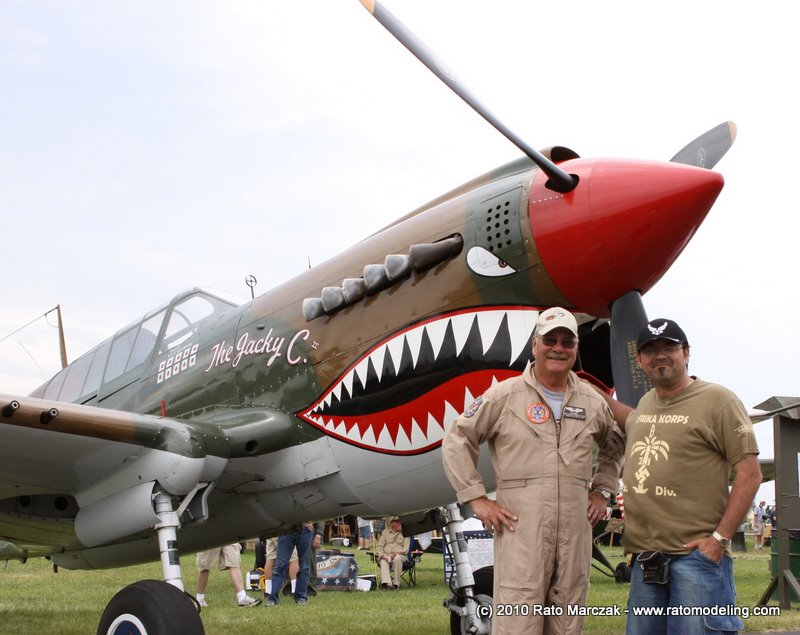 ---
---
Wings:
---

Nose:
---
Main landing gear:


---
Tail:


---
Tailwheel:


---
Fuselage details:
---
Of course, nothing beats seeing a warbird flying...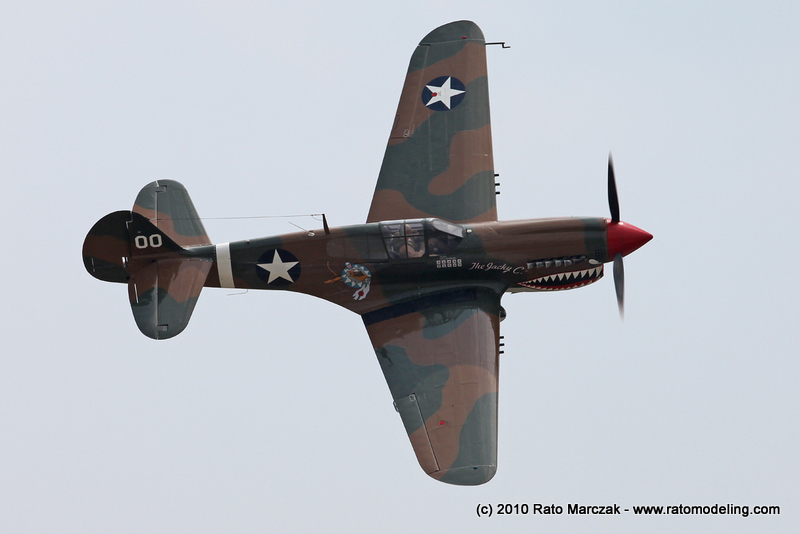 Here are a couple of short videos of her... taxing and in a low pass:



I hope you find these photos useful in your next project.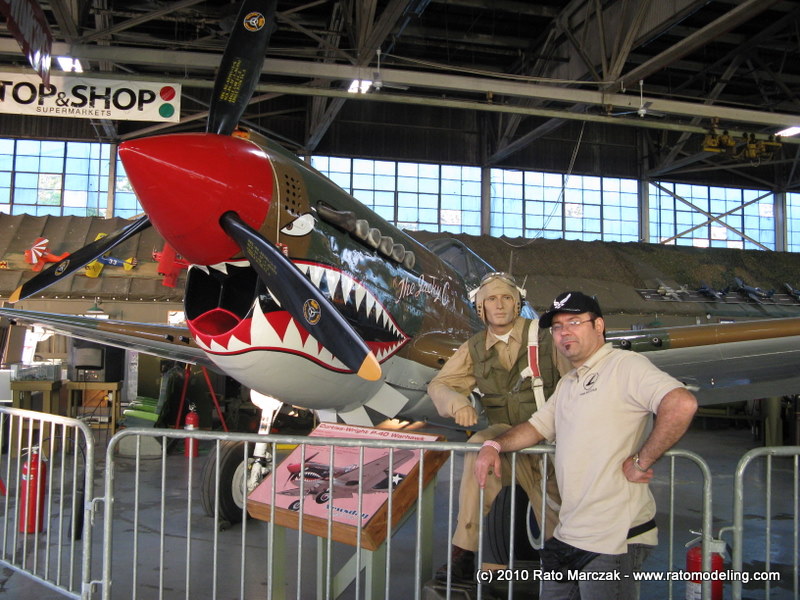 Rato Marczak
© 2010