Factory Modelismo 1/72 & 1/144 scale figure sets & accessories
Reviewed by Rato Marczak (2021)


Summary
Description:

- 3D printed resin figures and diorama accessories.

Scale:

- 1/72 & 1/144 (can be printed in other scales)
Price:

- 4.00 to 10.00 USD / R$20,00 a R$60,00 approx. (the sets reviewed here)

Contents & Media:

- resin parts


Advantages:



- Very good printing resolution.


Disadvantages

- None... wait, those pins!

Recommendation:

- Highly recommended.

Factory Modelismo is a Brazilian 3D printing brand specialized in figures, tools, and modeling accessories. Rodrigo de Almeida runs the company, and it seems to be everything in there, from janitor to CEO. I recently acquired a few sets from Factory, all in 1/72 scale but one. They are figures and diorama accessories, so needed for those who practice dioramas and vignettes in 1/72 scale. I also received a set of sailors in 1/144. The items are not numbered, you have to browse Factory webpage and choose by description.

I will leave you with the pictures of the products. But let me first say that I am really satisfied with Factory's products. They are well printed, the resolution is good even for small scales, and it is clear that Rodrigo has studied the best incidence to print each item. In some photos, you can see printing marks (beach marks), but they are not noticeable by eye, believe me, let alone after a coat of paint. And of course, like most 3D printed items, you can print these items in other scales as well. The photos below show the items as they came from the manufacturer - no cleanup was attempted.

Figure sets:
Airport figures 1/72
Mechanics team with tools 1/72
Japanese fighter pilot 1/72
Sailors 1/144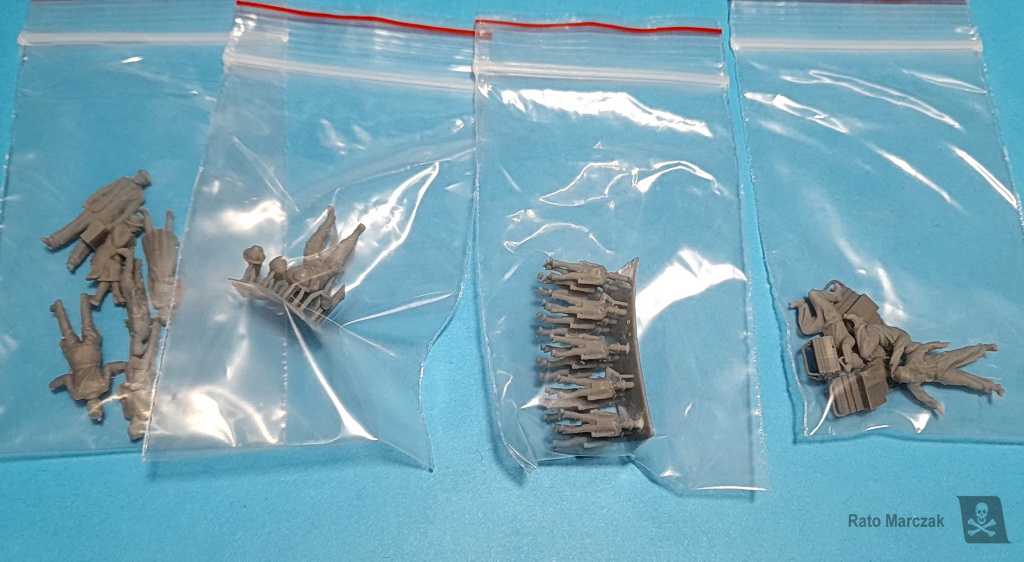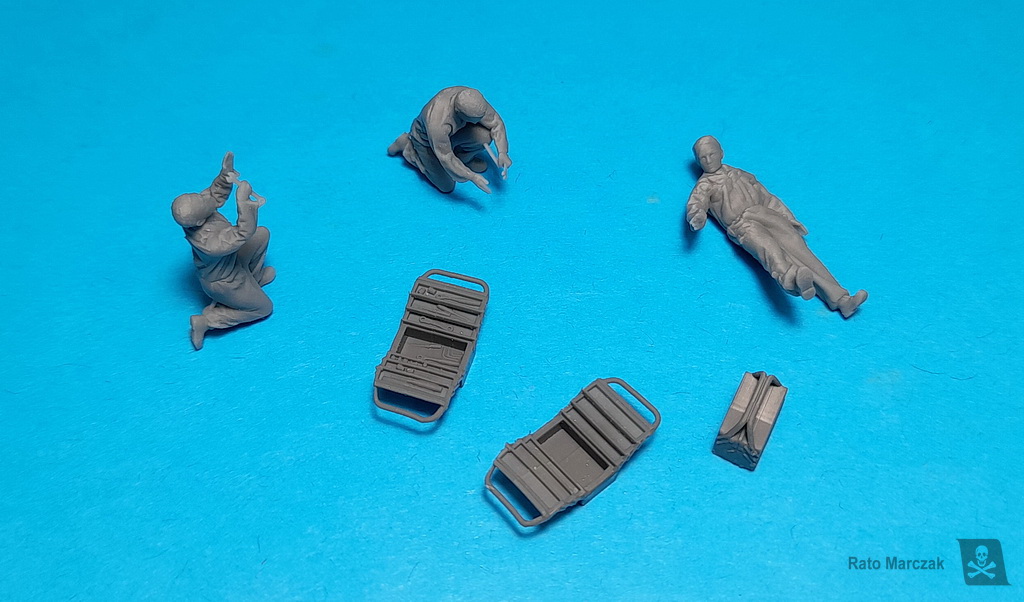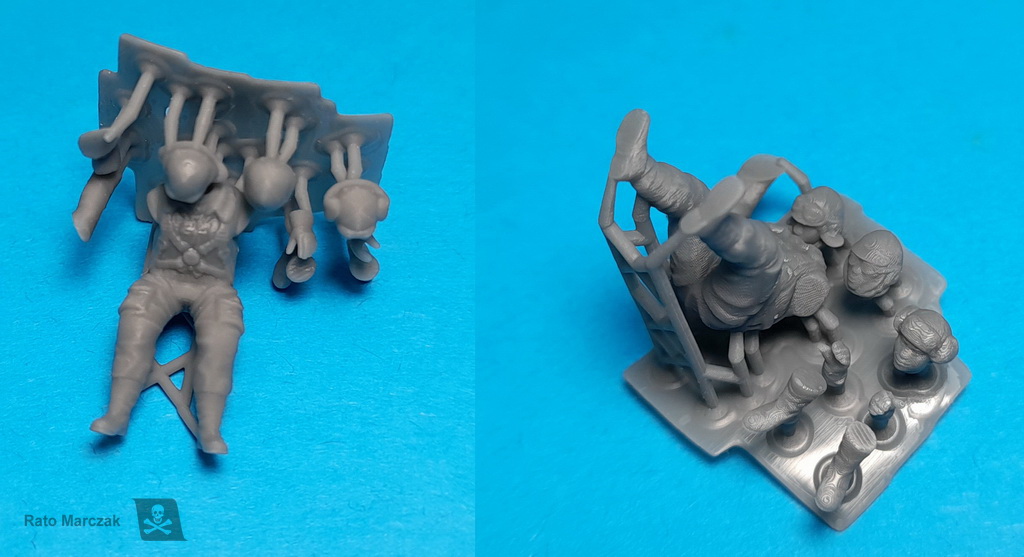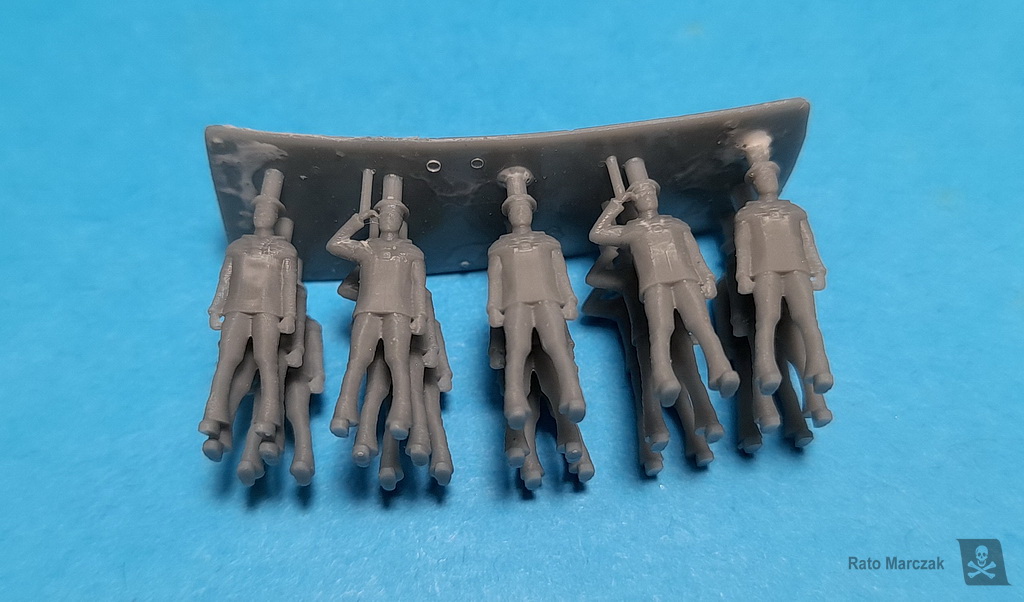 Accessories sets:
Chairs and kerosene gallon 1/72


Welding cylinders 1/72
Mixed bag 1/72 (
sent for review
- not on sale as a set)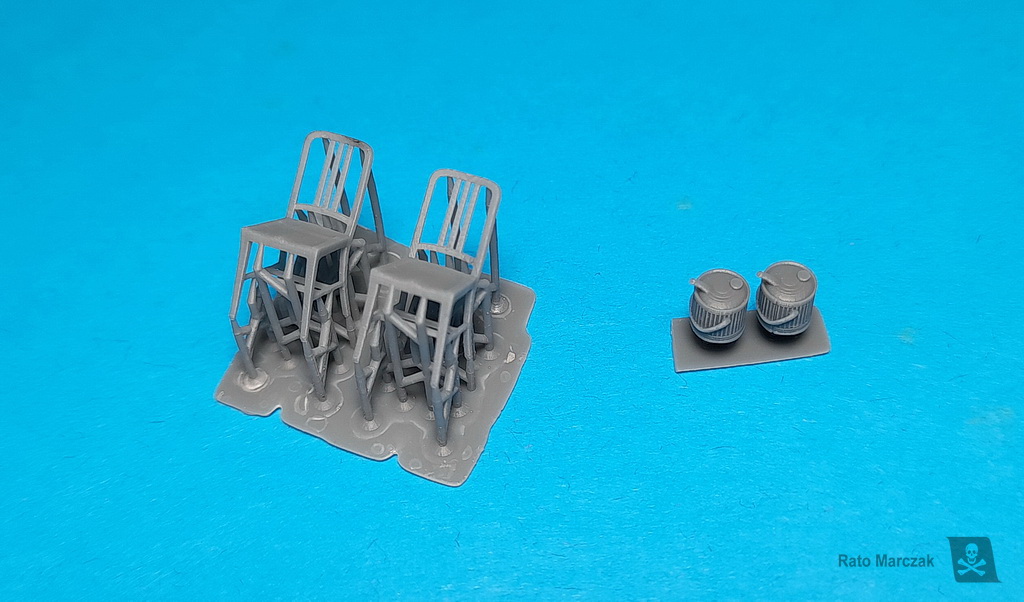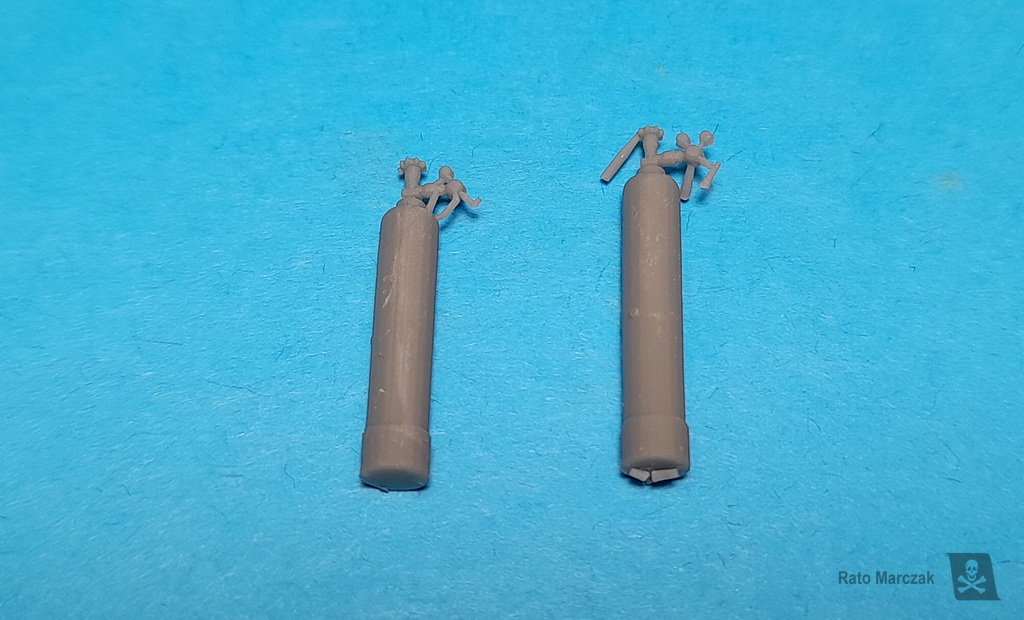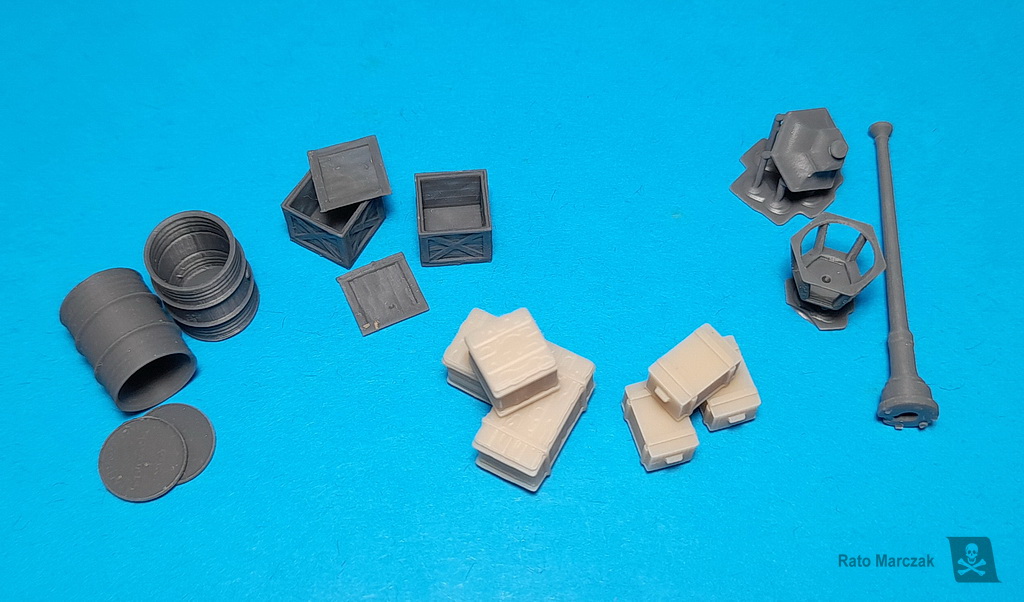 It is very good to see a local manufacturer making modeling enhancement products, particularly during these pandemic times, when the shipping costs skyrocketed. Foreign customers, please refer to Factory web page for inquires.
Highly recommended.
Rato Marczak
© 2021