The follow on book by Dana Bell on the F4U-1 Corsair does not disappoint Big Hog fans. This one covers the 'raised cabin' version, including Vought, Brewster and Goodyear Corsairs up to dash D version. Let's only hope that one day Mr. Bell will write the third volume on the F4U-4...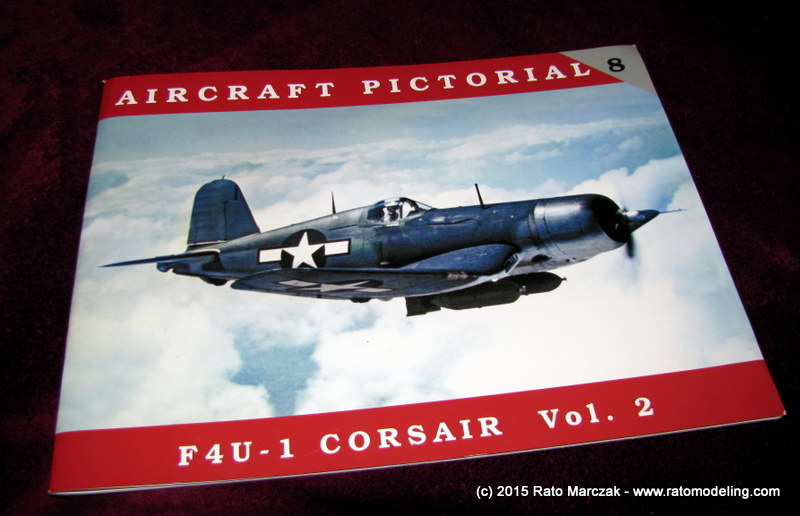 In this volume, Dana Bell again went after BuAer memos and US Navy contracts looking for uncovered details and, again, the book corrects a number of '
facts
' about the Corsair published over decades, taken for granted.
The book starts by describing general aspects of the F4U-1A&D, F3A-1, FG-1A&D (and their British counterparts) as well as the F2G Super Corsair. Then armament and modifications on the accessory part of the engine - a must for any serious modeler - is illustrated with photos. Even least visible details like the emergency cabin release button are covered.
Several configurations of the canopy are discussed, as well as the various designs of the armoured windshield and gunsight refletor - and they were many, did you know that?. The history of the F2G is very interesting, telling how it barely became the definitive production version of the Corsair in 1944. There is a small error on page 20, where the photo on the left side should show the first F2G, equipped with a P-47 canopy, but the photo is actually of a P-47.
Unknow details related to the Corsair cockpit, like oxygen mask configurations, seat structure, pilot's armor and the mysterious fate of the M8 flare pistol are also covered.
Wing pylons and the different tail wheel desings are discussed next. Small differences to the British versions are shown in detail. Contrary to the vol.7, the book ends with several interesting - and sometimes unpublished - photos.
The color schemes is also discussed throughout the text, including valuable details about the Dark Dull Green interior color, but just a couple of lines on the Salmon primer.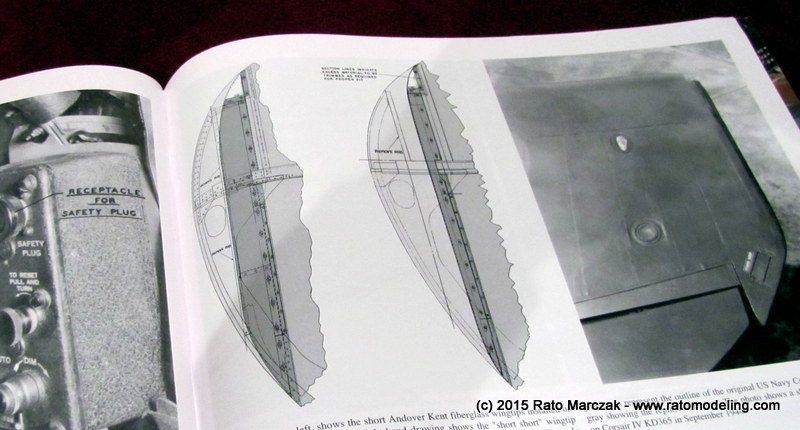 As in the review of vol. 7, the 3-color/4-tone camouflage is discussed, but I must correct something here. Later, re-reading Ian Baker's Aviation History Colouring Book #32, USN Aircraft Camouflage & Insignia, 1941-47, I found out that the 4 tone scheme was mentioned on pages 5-7, including drawings based on documents dating from 1943. Apparently, Consolidated Catalinas and possibly a few Grummans used the scheme as well... The book is dated from 1997, so I'm no longer claiming who was the first to re-discover the 4-tone paint scheme.
Again, if have any kind of interest in Corsairs, this volume is another must have.