Silver Wings - Supermarine Southampton in 1/72 scale
Text by Rato Marczak (2/2009). Photos © by Silver Wings.



Summary
Description:

- Resin model (product #72-001)

Scale:

- 1/72
Price:

- TBA

Contents & Media:

- 223 resin parts; decals.


Advantages:



- Excellent detail & well cast
- Good engineering
- Long overlooked model


Disadvantages

- Require some experience with small resin parts

Recommendation:

- Recommended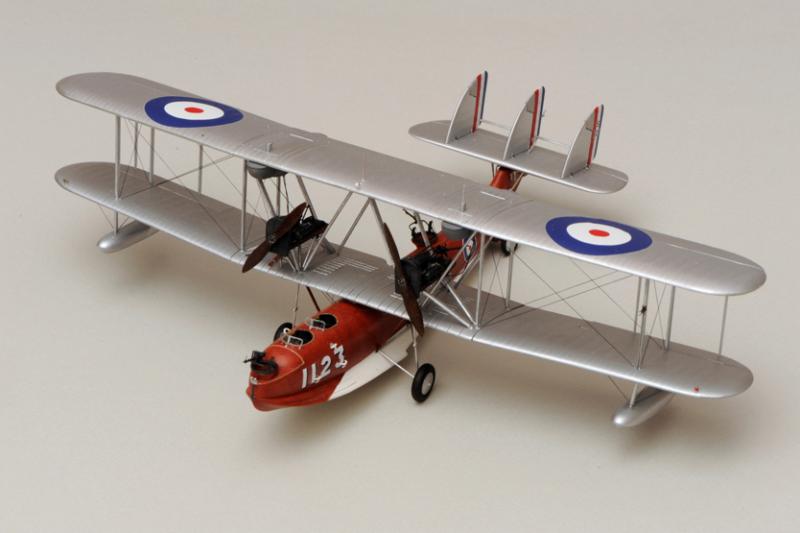 Silver Wings is a new model company based in Poland (Cracow) specialized in 1914-1939 airplanes, and they are just releasing their first products. Wojciech Kulakowski, the owner, kindly sent us some preview photos of their premiere model kit, the Superparine Southampton in 1/72 scale.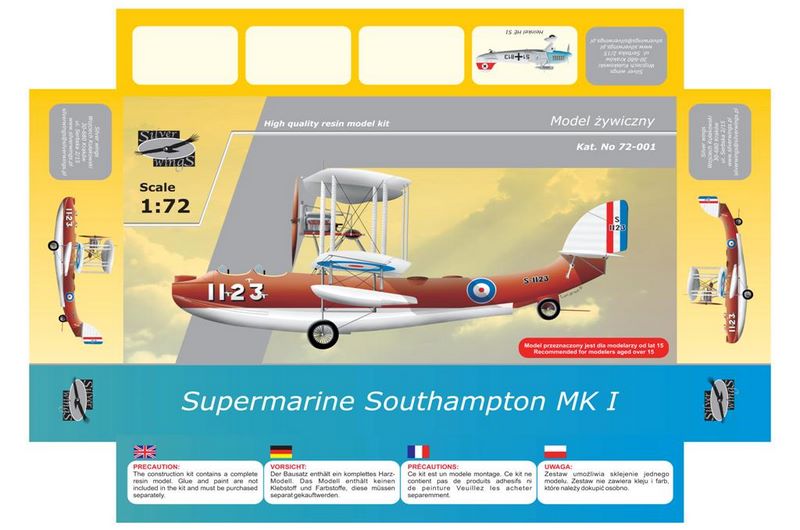 First flown in 1925, the Southampton was a very important aircraft of the 20's, replacing the Felixstowe, and used up to 1937. Nonetheless, this is a much overlooked subject by mainstream manufacturers. Except for the very old Contrail vacform kit, I am not aware of other kit of this aircraft in any scale. Therefore, if you are a fan of flying boats, this is for you. Wojciech not only sent the photos of the kit (see below), but also some of a test model under construction.

The fuselage/hull is shallow cast with superb structural details on inside. The cockpit comes with the floor and all relevant details: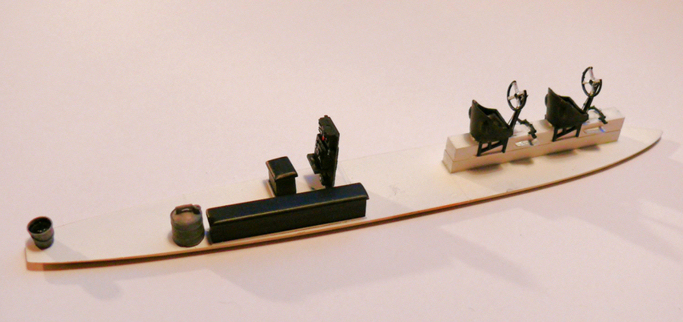 The lower and upper wings are solid, and molded in three parts to allow the dihedral of the outer sections. Of course, you have the mandatory interplane struts to deal with, so folow the instructions. Ailerons are molded separately, to be posed in a more dynamic position.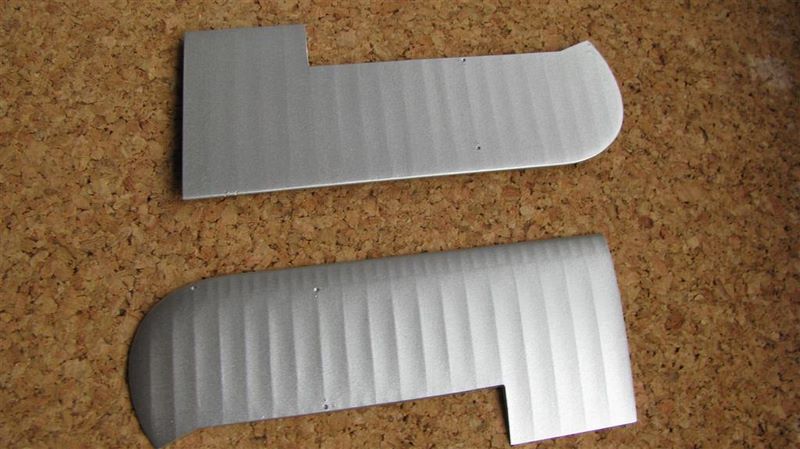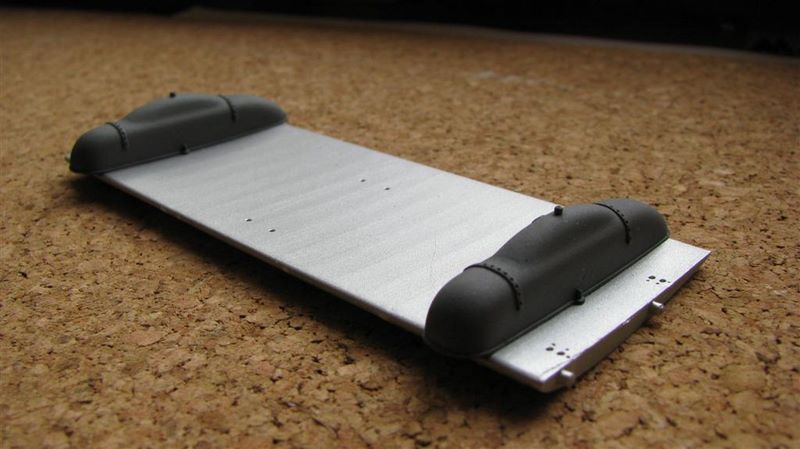 A high point of this model is the very detailed Napier Lion engines. Besides being well modeld, Silver Wings provided them in a single part, saving a precious time with assembly and alignment. You still have to align their supporting struts, though: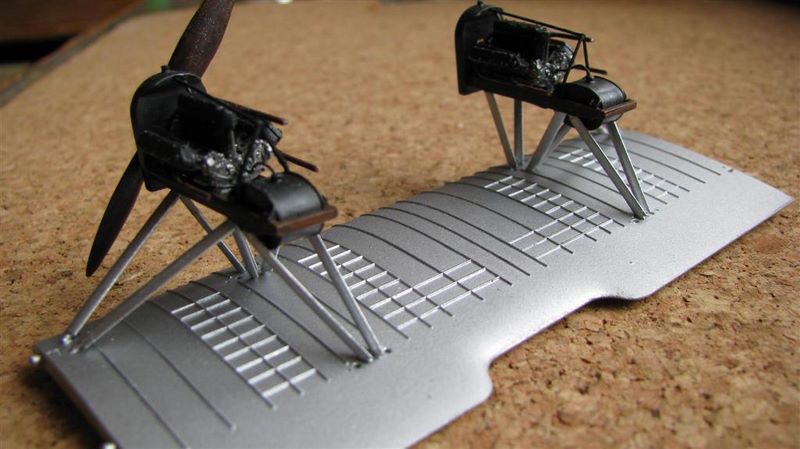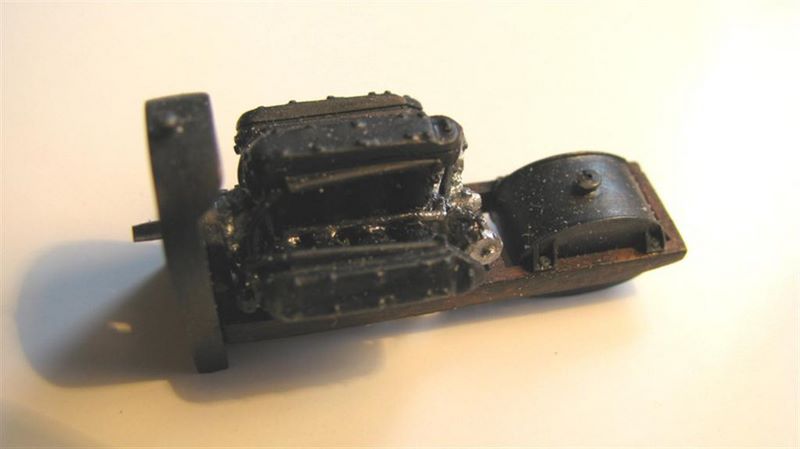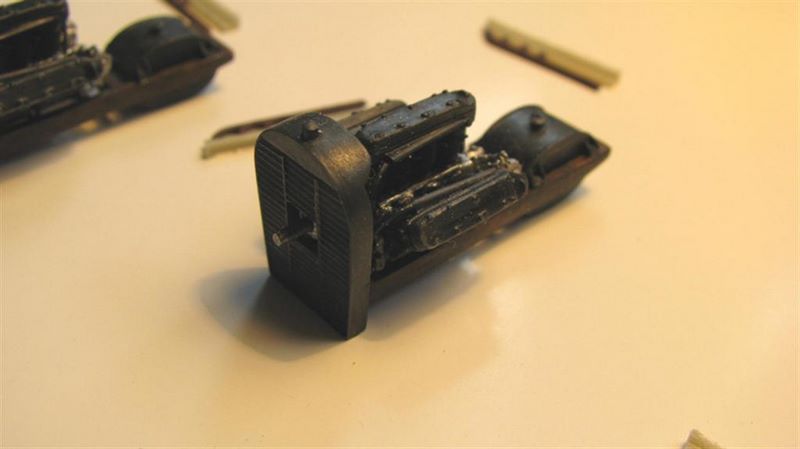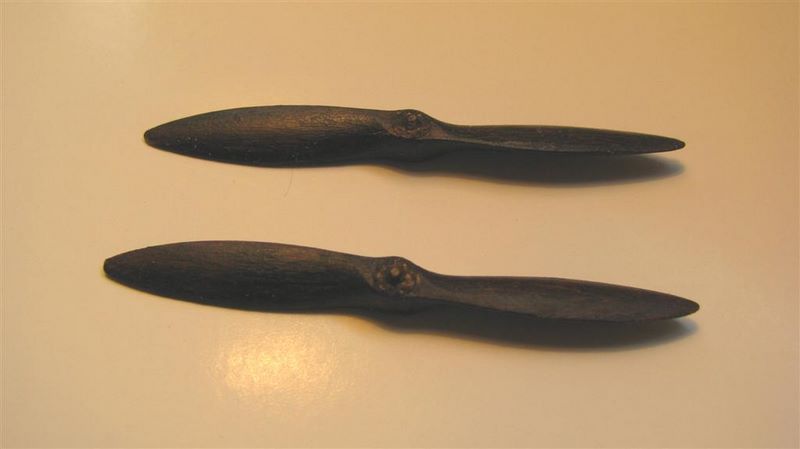 The fuselage/hull seems beautiful after assembly. Take your time with your best trick to simulate wood and you will have this kind of result: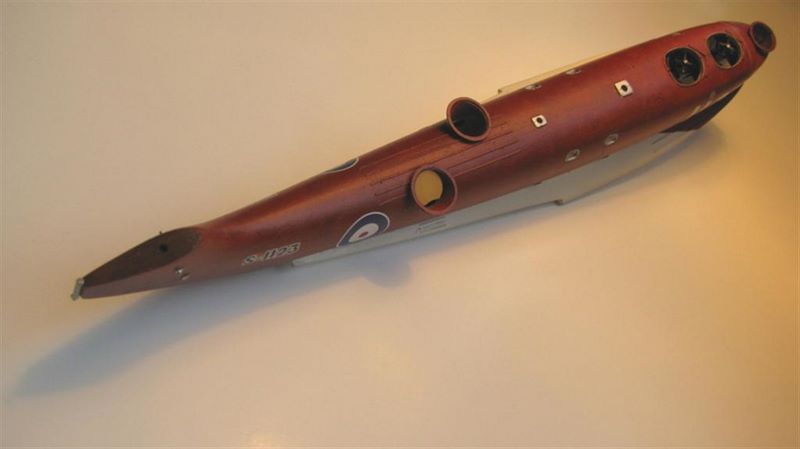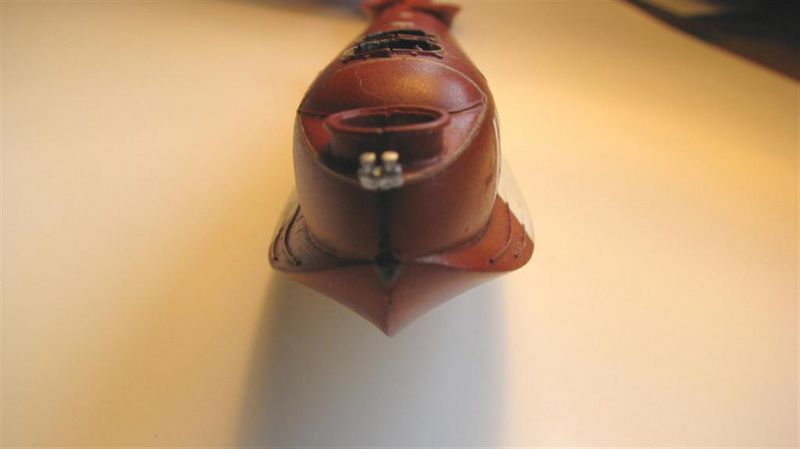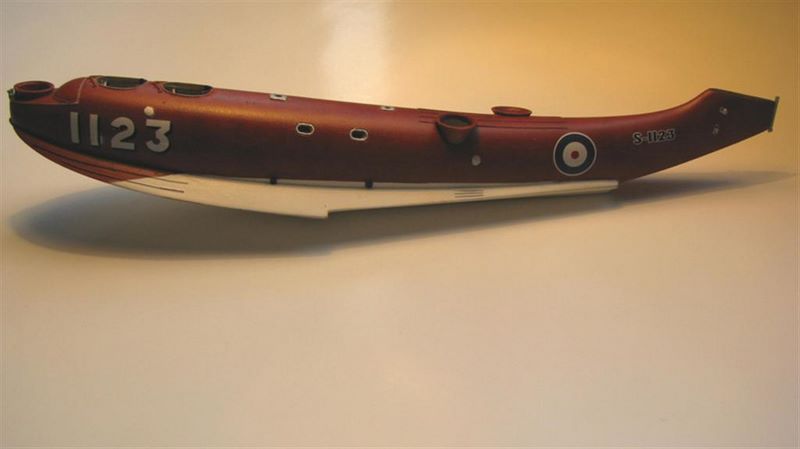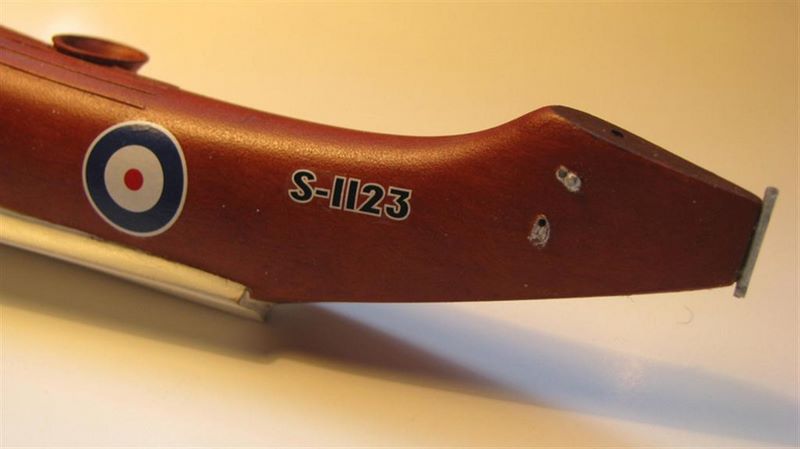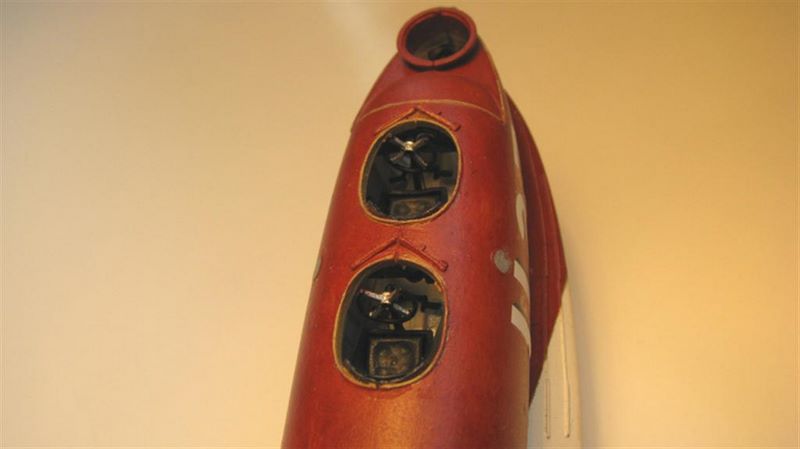 The Southamptons characteristic triple-rudder tail comes with all control surfaces separated, and it looks terrific after assembly: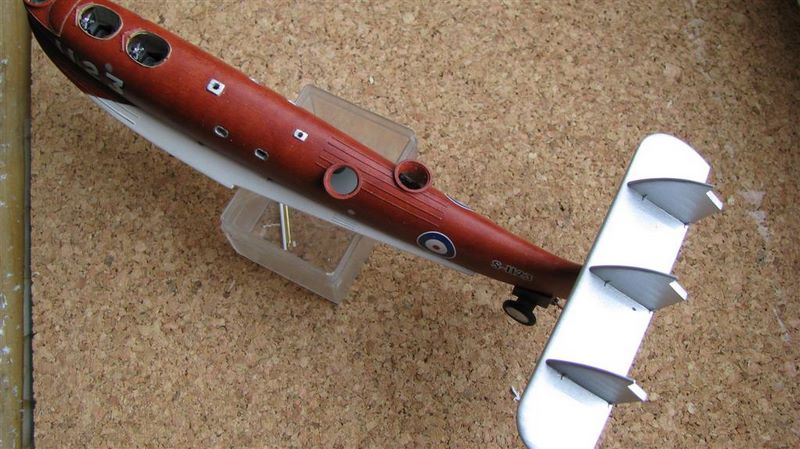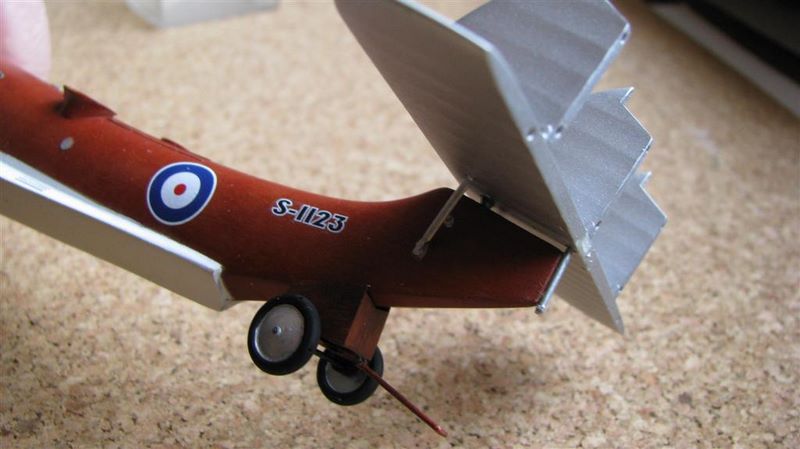 Another nice touch is the beaching dolly, to be fitted under the tail. Diorama ideas, anyone?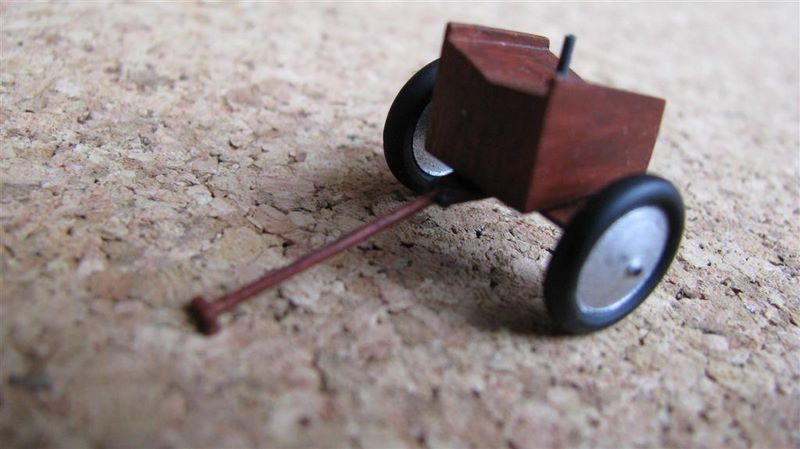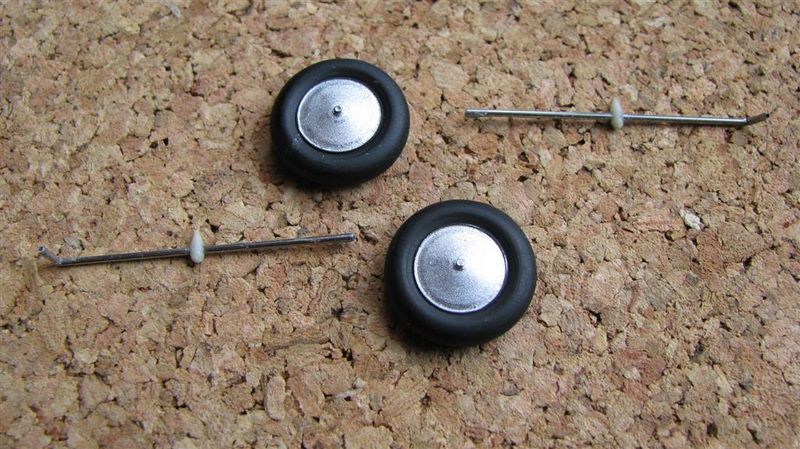 Versions covered by the decal sheet include RAF, RAAF and Japan aircraft.

This is a historically very important aircraft, which saw service with RAF, RAAF, Japan and Argentina. Now we have it decently depicted as a scale model. I would recommend you to have a couple of multimedia kits under your belt before takling this one, but thanks to its good engineering, I do not see any major difficulty in assembling this model. If this this level of detail and molding quality is already in their first release, we can expect long live for Silver Wings.

For the time being, Silver Wings is accepting orders by bank transfer, only. We will be previewing this kit soon. Our sincere thanks to Silver Wings.
---
---
Images of the assembled model: